St Thomas More Amateur Operatic and Dramatic Society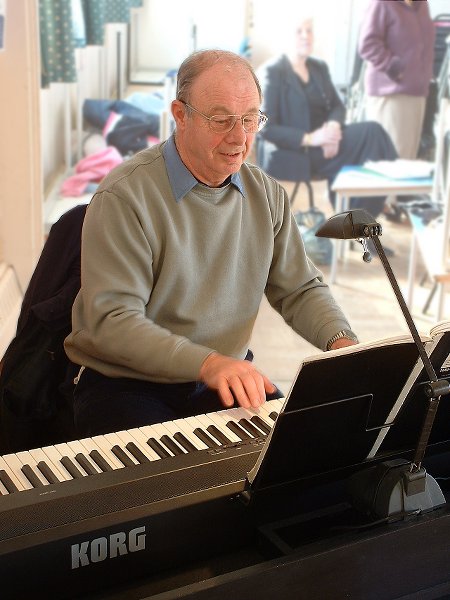 Peter Weston
It is with great sadness that we announce that Peter Weston, our rehearsal pianist of many years and musical director of several productions, died on Monday 29 July.
The funeral will be this Friday (2nd August) at St Thomas's, Glebe Lane, Moorside, Oldham OL1 4SJ at 2.15pm, followed by committal at Oldham Crematorium at 3.30pm.
Play: Trap for a Lonely Man
Weds 30 Oct — Sat 2 Nov 2013
To go on in Autumn half term week.
Readings: Tuesday 30th April and Tuesday 7th May at 7.30pm in the Parish Hall.
Past productions
A list of past productions can be seen here.